Our philosophy is simple
Balance is everything and the only way to achieve balance is by building a solid foundation under you and having sufficient support on the sides.
For our clients this means assisting with the development of a solid foundation of accounting and reporting systems, tax plan, action plans and then providing the ongoing support to keep your business balanced.
For our staff this means a foundation of a balanced lifestyle and ongoing support through education, employee benefits and profit sharing.
We are a Chartered Professional Accounting firm located in Port Moody servicing our clients in Vancouver, Burnaby, Port Moody, Coquitlam, Port Coquitlam and other areas in the lower mainland.

To partner with our clients to grow their business.  We strive to establish a relationship where our clients can depend on us as their trusted advisers and assists them in complying with all income tax related matters.
Always being up-to-date with tax changes and accounting standard changes to provide the best advice to our clients.



We assist in tax compliance and filing matters,  assist with the purchase or sale of a business, assist with documentation to obtain financing and other consulting and financial related matters.
To provide and deliver top notch services with bottom line results.  To provide tailor-made solutions to the problems facing your business.

We do not out-source our work to any third parties.  All of our major tax work is done in-house at our office.


Deliver real, measurable

results,

that's what we do best.
We invite you to make an appointment with us today.
JOIN OUR TEAM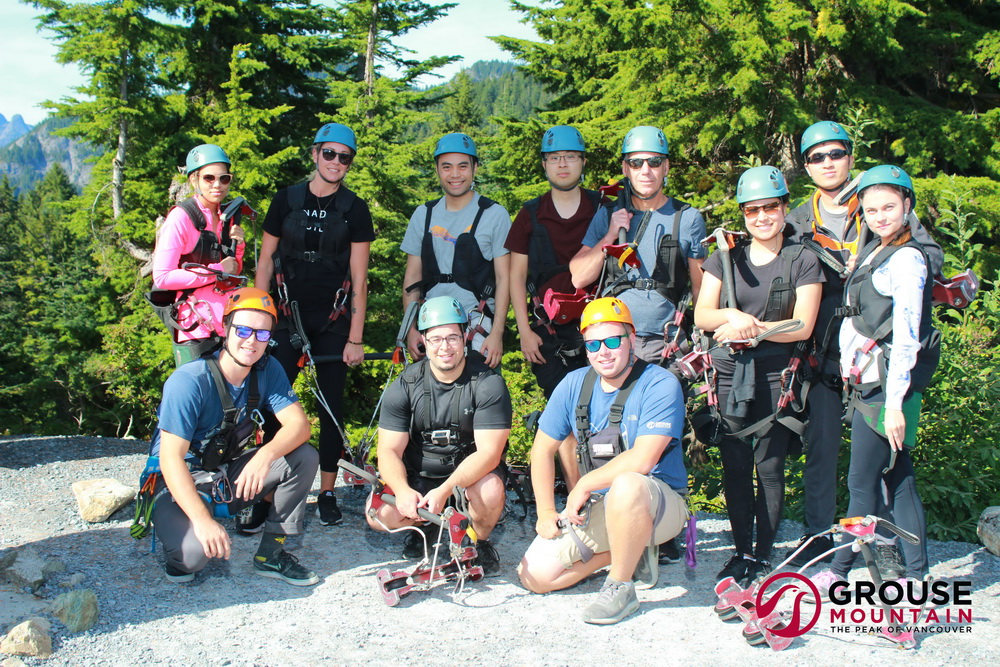 Sorry, there are no current job openings at this time.